Play Crowfall you're going to have a very rough time IMO
My guild mates drive me nuts, but I wouldn't trade them for anything. Don't fight it on this one. Trust me.
What can a guild do that a player alone can't do? The best way to answer this is with an absurdity: nothing and everything.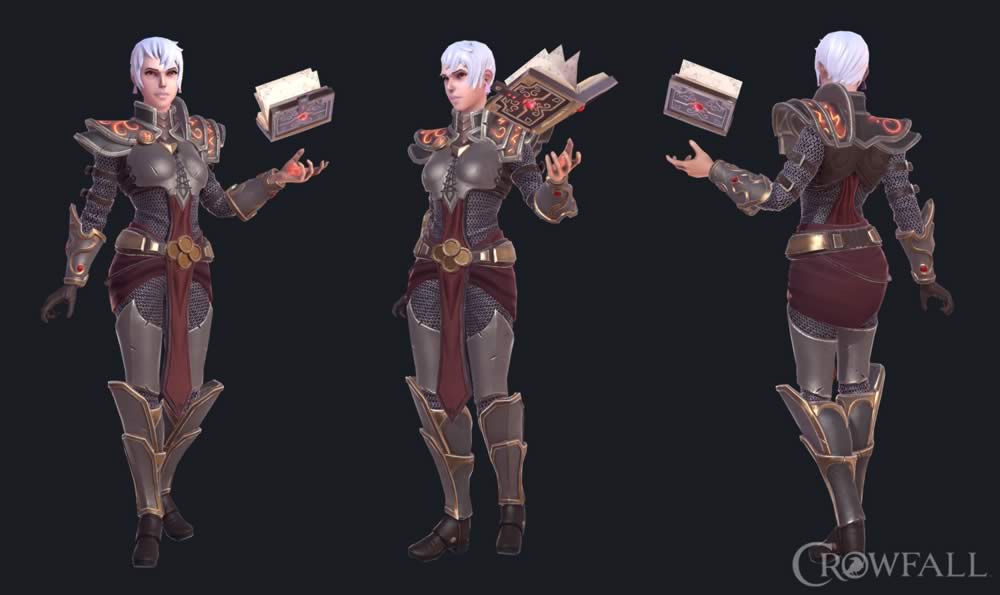 I doubt any mechanic will keep you from - singularly - doing anything 100 dudes could do in Crowfall.
I just don't think you're good enough to pull that off. In fact, I'm positive you're not. The mechanics will ensure that out of necessity and the devs will call it "balance." And they'll mostly be right.
But the truth is that you'd hate this game if you could do what it is designed to require a guild to do. You'd be bored immediately because you'd essentially have /GodMode activated. The disparity is what drives games like this. The NFL is similar. Why is it basically it's own nation now? Because of the disparity between the teams. Dynasties are damn near a thing of the past and even when one springs up the rules (mechanics) the league has put in place allow for an upstart to come along and knock the king from their throne any given Sunday. They truly got it right. Crowfall will too merely because the servers reset.
If this (really crappy, to be frank) testing population were the Crowfall world at live, assume -W- and Sugoi grouped up and walked over the first testing CW they are planning soon(ish)? FYI, that would probably be the result if that happened tomorrow. What do you think CAL and Destrin/Dreadin/Hyriol/Soulein (what the hell do we call you guys?) and the pugs would do for the next CW? They'd form either an alliance or a MEGAZERGMEGAZERGMEGAZERG and push back - very likely pushing our collective poorly made socks in.
That's the beauty of this design in my mind. Constantly changing alliances, dynamic politics, real asset destruction, salty tears and the ability to be a far better spider than Varys ever could be. That and the reality that hope springs eternal. Most players will come back - even if they lose.