Crowfall returns to crowdfunding, spearheading Indiegogo's new company investment offering
Crowfall, a massively-multiplayer PC game with bags of potential, has returned to crowdfunding to raise more money. But this time things are different: this time you can invest directly into ArtCraft, the company behind the game.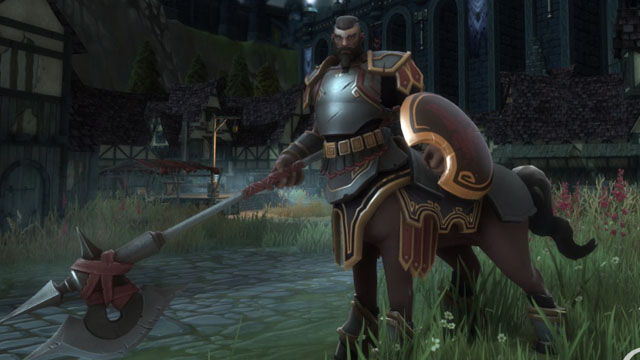 Equity crowdfunding is a thing Indiegogo began offering as of yesterday, in partnership with MicroVentures. It's a bit like Fig, the crowdfunding platform spearheaded by Brian Fargo. But whereas Fig grants game shares, Indiegogo and MicroVentures grant equity in companies.
That means there are strict US Securities and Exchange Commission rules about reporting on the ArtCraft campaign. Broadly speaking, the SEC wants all information to come from one source rather than multiple interpretations of it, so I have to point you directly to the ArtCraft Indiegogo equity campaign rather than report specifics here. Go take a look it's approachable.
Currently Crowfall is in pre-alpha. Once the campaign worlds and wider eternal kingdom are added "early next year, February-ish", it can move into alpha. Until then, the bigger picture and promise of Crowfall may not be apparent in videos you see, so bear that in mind.