Chilton Leaves as Game Director, Hazzikostas Taking Over
Tom Chilton has published a lengthy letter on the World of Warcraft community forum to let players know that he is moving on from his position as Game Director to a new project "just down the hall" at Blizzard. He names Ion Hazzikostas as his replacement and that "WoW will be in great hands with Ion at the helm".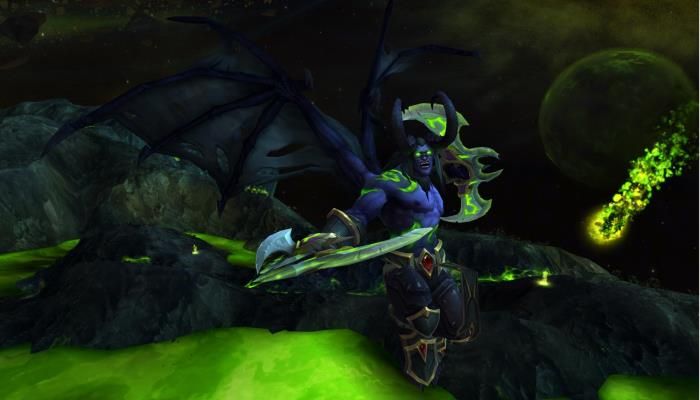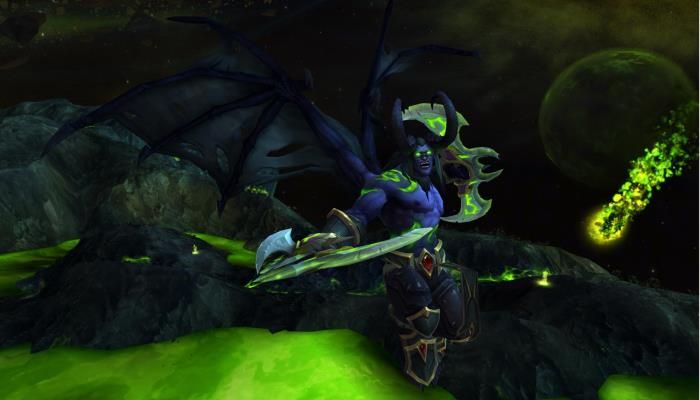 "For me, Legion has been more than just another expansion, though—it's the culmination of more than a decade of work with one of the best development teams I've ever had the pleasure to be a part of. And it's with a mix of excitement, sadness, and gratitude that I'm saying farewell to the WoW team and moving on to a new adventure within Blizzard.

My personal journey working on WoW as Game Director is at an end, but my journey with Blizzard isn't. I'll still be here, but will be focusing on another project within the company. However, it's with great pleasure that I announce Ion Hazzikostas will be taking my place as Game Director for World of Warcraft."